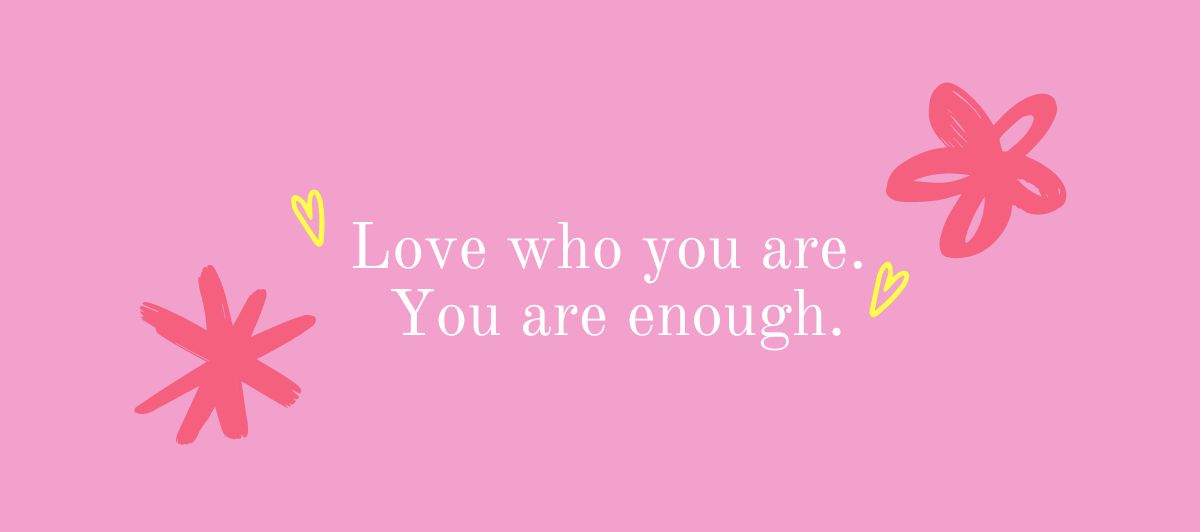 Does Your Child Compare Themselves to Others?
I recently heard this comment from a student, 'I look around at others and they seem to have it all. Things would be easier if I could be them. I know I would be happier.'
This is what I know: It's OK to admire others. The danger occurs when kids believe that they would be happier if they were someone else.
People's lives often look better from the outside. They might post perfect pictures on social media or it may seem that things come easily to them or that they are happy all the time. Reminding our children that everyone has challenges and everyone experiences difficult emotions is essential to their overall well-being.
Instead of envying others, we must model and teach kids to choose to work on being the best person that they can be – to take pride in who they are and their uniqueness. Defining who they are and the character traits that are important to them helps build confidence, self-acceptance and resilience.
Here is an affirmation exercise to help your kids admire and love who they are:
Starting with 'I am _____________and I am enough', ask them to fill in the blank with the answer to this question: What do you want to believe about YOU? Some examples of what they could put in the blank are: confident, thoughtful, accepting, empathetic, kind.
Once completed, place it somewhere so that it is a visual reminder of what they want to believe about themselves.
Have your child repeat it daily. This will remind them that they are important, that they are somebody. It will create a feeling of happiness and pride the more they repeat and believe it.
Teaching children to celebrate and be proud of who they are compared to no one else, boosts their self-esteem, self-confidence and will ultimately make them feel capable of navigating day-to-day challenges and emotions.
Until next time…