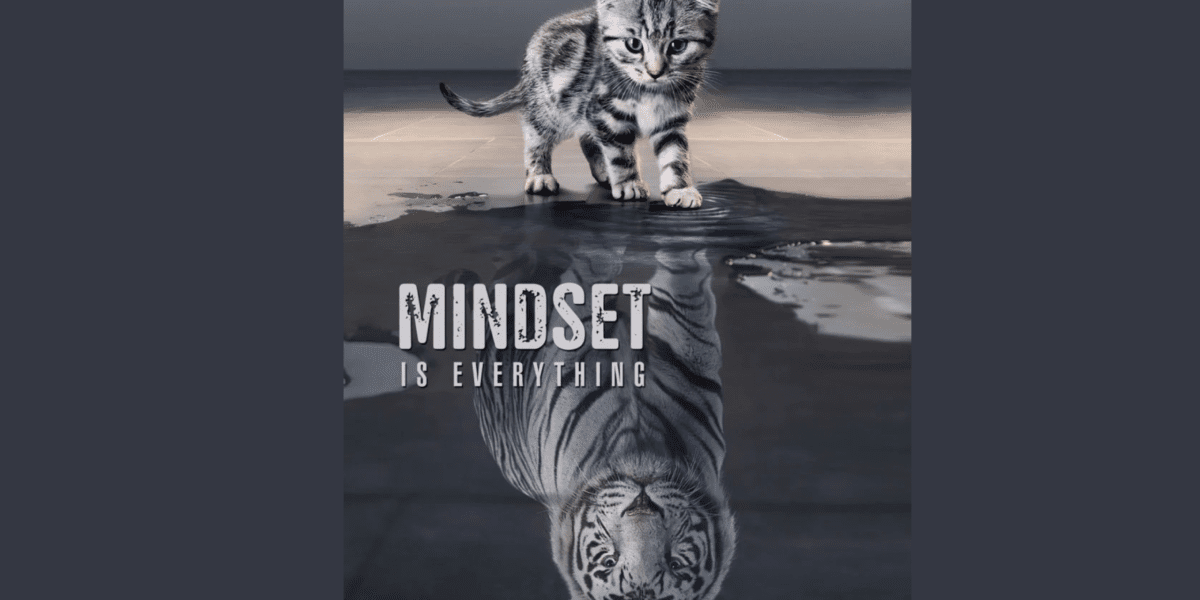 Your Mindset: Friend or Foe?
Your mindset can be your best friend or your worst enemy.
This what I know: Your mindset matters! It determines what you are willing to experience, ideas you are open to and who you see when you look in the mirror. Changing your mindset doesn't happen by chance. It happens by choice.
Here are 4 simple effective ways to train your mindset to be your friend:
1) Add the word YET at the end of a thought to give Hope and Growth. Ex: 'I'm not good at that … yet.' The simple word YET reminds you that your efforts will pay off and that there is room to learn and grow.
2) Mind over Matter. Instead of choosing to focus on the obstacles that are in your way – focus on what you want to achieve. Acknowledge the obstacles and then choose to focus on your desired end result to keep you motivated.
3) Affirmations. What you tell yourself and repeat, over time will be what you believe. Choose your thoughts wisely. 'I'm not enough' will create a very different feeling than repeating 'I am enough'. Only you have the power to choose what you tell yourself.
4) Gratitude. Choosing to focus on something you are grateful for is a powerful mindset shift that boosts happiness and helps you bounce back from challenging times and move though tough emotions. Since your brain can only focus on one thought at a time – choosing to look at what you are grateful for (especially during difficult times and mistakes made) is a powerful practice that strengthens resilience.
Until next time…