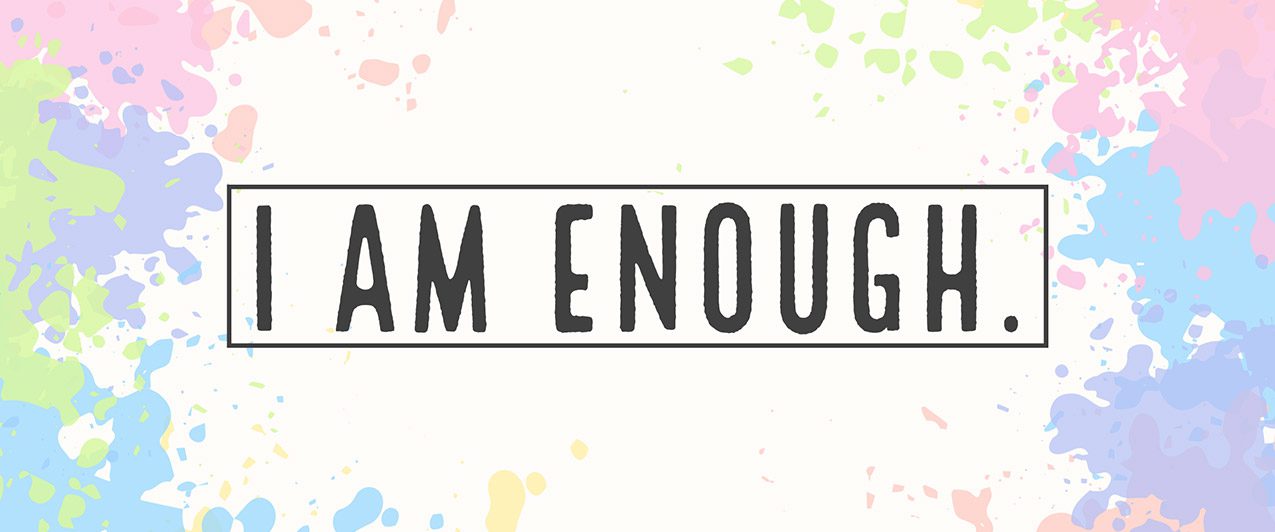 I Am Enough.
Have you ever found yourself thinking, 'I'm not good enough' or questioning 'do I matter?'
We all have moments of self-doubts. The problem is those self-doubts keep you from reaching your greatest potential.
Years ago I realized I had a choice – to believe my self-doubts or replace them with three powerful words… 'I AM ENOUGH.'
By repeating these 3 words you will strengthen your confidence allowing you to carry on with the important work you are doing!  It will also rewire your mind for positivity, gratitude and love.
It doesn't happen overnight. It takes practice, consistency and will-power.
The key is to repeat it often so it becomes a habit.
Helpful Tip: Grab a piece of paper and write in BIG letters 'I AM ENOUGH' and place it where you will see it daily. Every time a thought or feeling comes up that questions whether you are enough, take 3 deep breaths and mindfully repeat… 'I AM ENOUGH.'
You are Enough! The world needs YOU and your unique gifts.
Until next time…