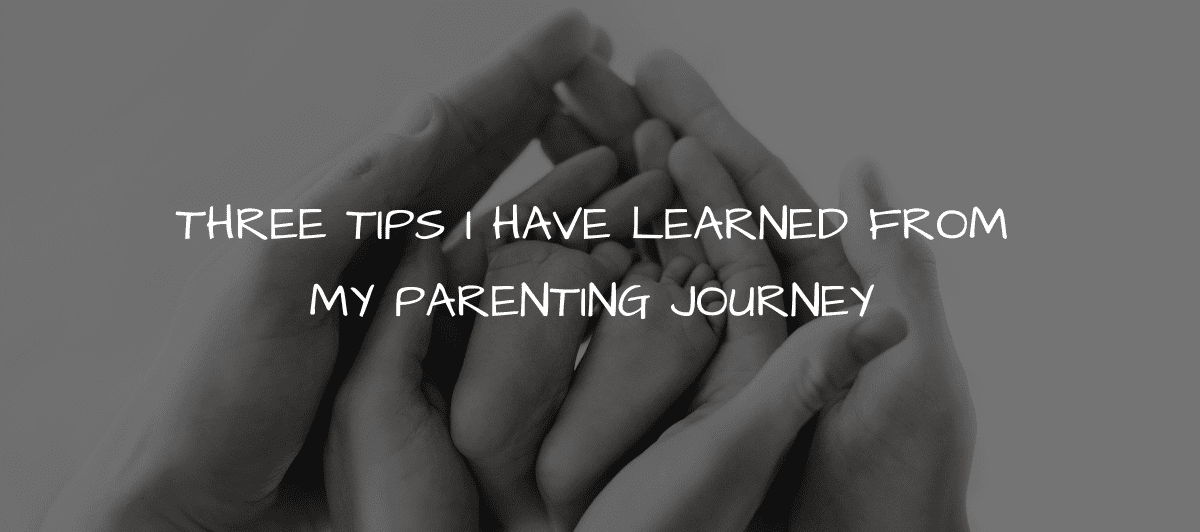 Where's the Parenting Manual?
When you become a parent, you are expected to know all the ins and outs of raising a child. You may still be asking – 'where's the parenting manual?' – especially when it comes to emotions. Since one doesn't exist, I would like to share three tips I have learned from my parenting journey that has made a difference for me and my family.
1. Be the calm in your child's emotional storm. Being calm can be difficult, especially when a child's behaviour triggers your emotions. You can't help a child regulate theirs if you are lost in your own. Training yourself to be conscious of the emotions you are experiencing so that you can manage them, is essential to being able to best help your child with what they are experiencing. When a child is reacting from emotions, stay curious – what has happened that is creating the emotion? Remember that they are not a bad kid, they are a kid experiencing a BIG feeling that they are not sure how to navigate.
2. I don't say to my son, 'make a good choice' because in the heat of his emotion (like anger, frustration, sadness, jealousy), he feels he is making a good choice. It's important to be specific: make a kind choice, make a responsible choice, a respectful choice, a brave choice – replace 'good' with the specific character trait you are hoping they make a choice from. Although emotions are natural and normal, they aren't the reliable place to make all choices from.
3. A key part of being able to help strengthen your child's well-being is being aware of the strategies that help them manage and navigate tough emotions in healthy ways. Ask your child what helps them find their calm. Create a list of their ways so you know what to suggest when emotions arise. Post the list somewhere that will serve as a reminder for both you and them. Knowing strategies in advance helps the emotionally charged child better bounce back from challenges and stressors.
This is What I Know: Parenting is both a wonderful and stressful process. It is not a sprint, it's a marathon – exhausting and frustrating at times, but also joyous and rewarding!
Until next time…