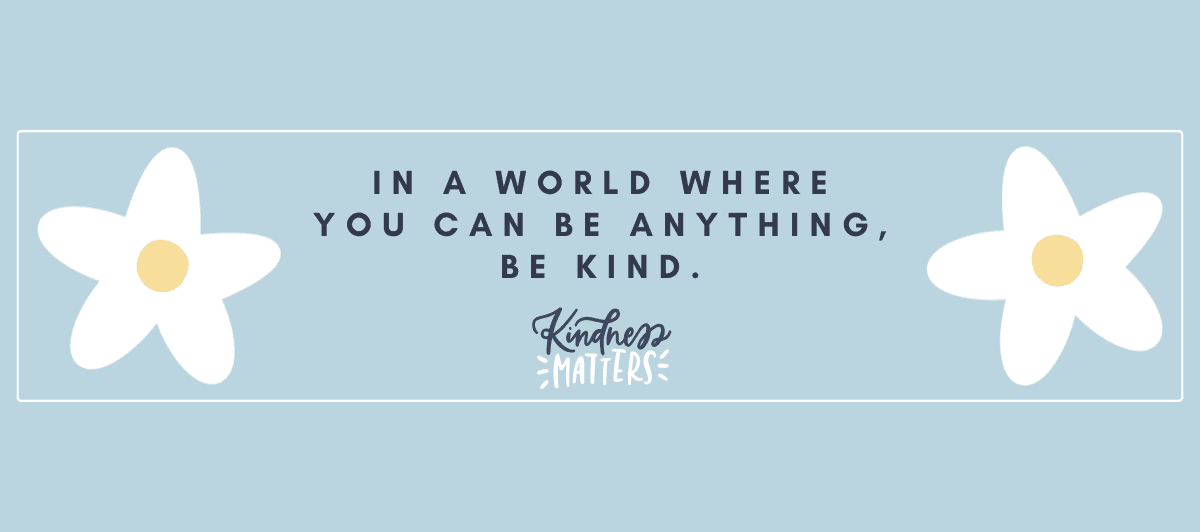 It Hurts to be Bullied
Being bullied happens too often, and it can make kids feel scared, sick, embarrassed, anxious, depressed and sad. Bullying can make them feel alone with nowhere and no one to turn to.
That's why Paul Davis (internet safety expert) & I decided to invite Emily, who is 18 years old, to join our podcast to share her bullying story that began in grade 3.
Words from Emily: 'In grade 3 no one liked me & I don't know why. No matter how hard I tried I couldn't fit in. I was the one who got picked last in gym class. I kept saying grade 4 will be better. It did get better for a while until the day our teacher asked us to mark each other's spelling test. When mine was returned to me I saw messages written on it, "You're not smart! You're dumb!"
You feel so hopeless. You believe you will never get out of being bullied. You have no reason to go to school – you hate it there. My principal tried to help and for a while it was fine until it wasn't. When you're 9 years old you are just starting to figure out life and when the adults have no hope of fixing the situation you feel alone.'
Paul Davis reminds us that we need kids to know if they speak out about any type of bullying, they will be supported.
Once Emily entered high school, she had an idea…click here to watch or here to listen to the full podcast where Emily shares her idea.
One piece of advice to adults from Emily: 'The most helpful thing an adult can do for a child that is being bullied is to take the time to listen & to let the child talk about how they are feeling & then help work through their emotions together, so it isn't just on the child's shoulders.'
Until next time…