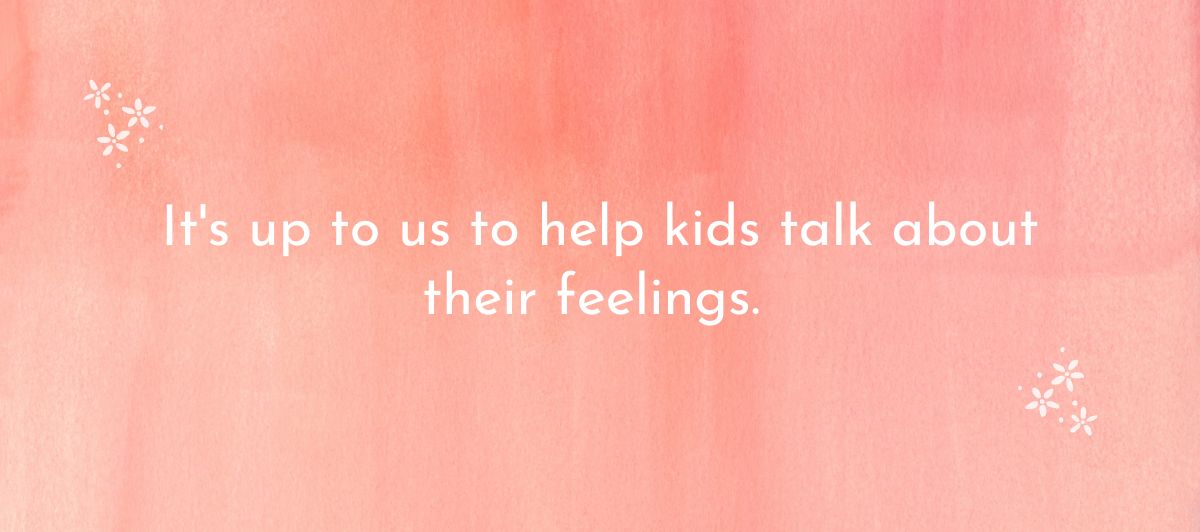 Two Strategies to Help Kids with Their Challenging Behaviours
When kids display challenging behaviours, it's easy to react from your emotions.
You can easily respond with frustration, irritation and anger, triggering you to yell, 'Why would you say/do that?!'
Training yourself to be aware of the emotions you are experiencing and how to navigate them is an essential part of teaching kids to do the same.
Before you can help a child self-regulate – you must do it first.
Take a moment to pause and breathe deep. Then try asking this question, 'What were you feeling when you said/did that?' You are now creating an opportunity for a more meaningful and empathetic dialogue which will help you get to the root of what is really happening.
Helping children learn to be aware of their emotions and how to move with and through them in healthy ways helps to shift their behaviour.
Here are two strategies I find extremely helpful to do with my 10 year old son…
If he can't find the words to tell me the emotion he is feeling, I bring out the 'elephant emotions' poster. Approaching the situation from this angle allows him to identify the emotion that led to his behaviour. It also helps him understand that he was making his choice from that emotion. I remind him that he is a good kid that is having a hard time with his emotions.
Then we talk about ways he can work through that emotion – deep breathing, jumping up and down, squeezing his hands together, talking to someone etc.
This is what I know: When a circumstance happens, it triggers an emotion and out of the emotion you see a behaviour. These two strategies will help you discuss openly the process of recognizing, identifying and releasing emotions in healthy ways so that the next time they react from a circumstance, instead of reprimanding, you can say with compassion and patience, 'What are you/were you feeling?'
Until next time,