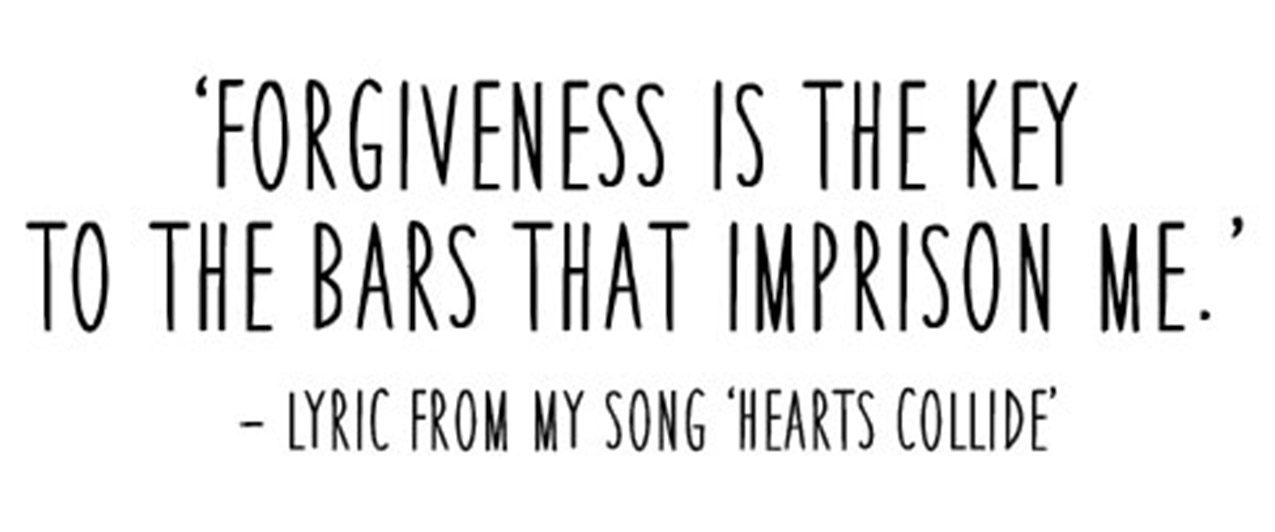 What does it Take to Forgive?
The classroom culture was being affected by a few students who were holding onto words and actions that had taken place since…wait for it…GRADE 2!! For the last 6 years they tried to move on but 'the moving on' was a struggle because they had never forgiven each other.
There was a shift in the room when the students communicated how they FELT about what happened in grade 2.
They realized the problem wasn't what happened in grade 2, the problem was the emotions the circumstance triggered. They never learned to express their emotions or move through them in a healthy way or forgive.
They agreed they wanted to create a school culture where respect and kindness rule. Hard to do with a dark cloud of emotions hovering over you – easier to accomplish when you are willing to listen to each other's emotions with compassion and respect. So that's what we worked on during the workshop and it was incredible to see the shift.
Forgiveness isn't saying what happened is ok – it's saying that you are no longer willing to carry around the pain, anger and resentment.
Once they reached the point where they were able to forgive themselves and those around them, the room we were sitting in became a lighter, brighter and more connected place.
We ended in a circle.
As each person shared a piece of wisdom for the group, we wrapped coloured string around each wrist so they could see that through sharing they are connected. Before we cut the string between each of them (so they could each leave with a string bracelet), one person shouted 'let's all link our hands!'
Until next time,