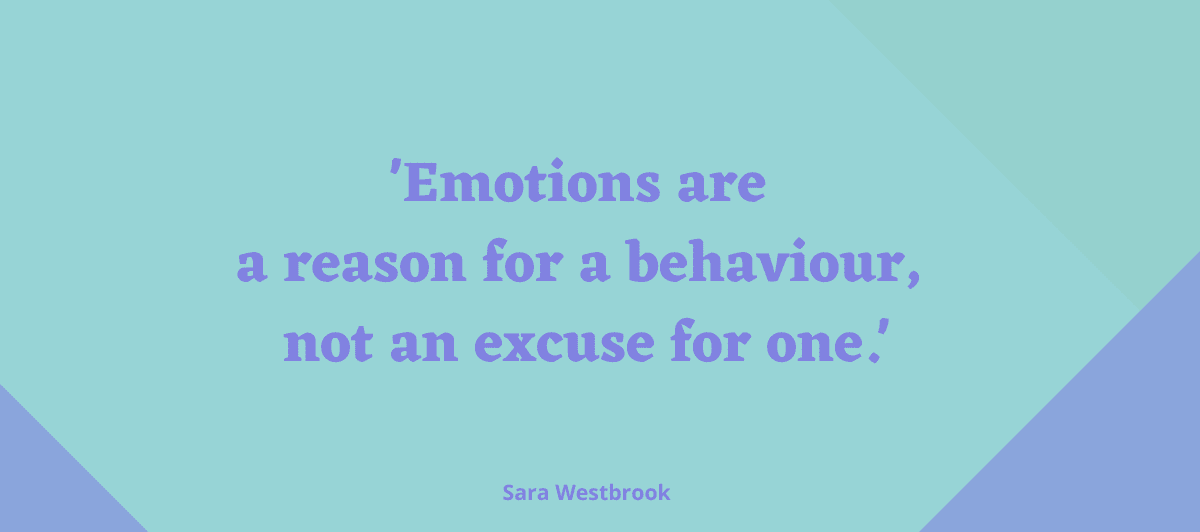 Because I Felt Like It!
Ever wondered, 'Why is my child/student acting this way? Why are they being rude, disrespectful or hurtful? That's not like them.'
Ever asked, 'Why did you do/say that?'
Here's why: Emotions.
I'm sure you have heard this response to the above questions… 'because I felt like it!'… and it's probably true.
A circumstance happened that caused them to feel frustrated, worried, upset, angry or stressed. However, the circumstance wasn't the only reason for the behaviour, the circumstance triggered an emotion and the child reacted out of that emotion causing a behaviour.
Since emotions are super easy to react out of, they can easily impact choices leading your child/student's to behave in a way that is not their character.
The next time they have a behaviour that doesn't reflect who you know they are, instead of asking 'why did you do that?'
ASK: 'What emotion were you feeling when you did or said that?'
Watch my video to learn more about my take on behaviour & emotions.
Until next time…