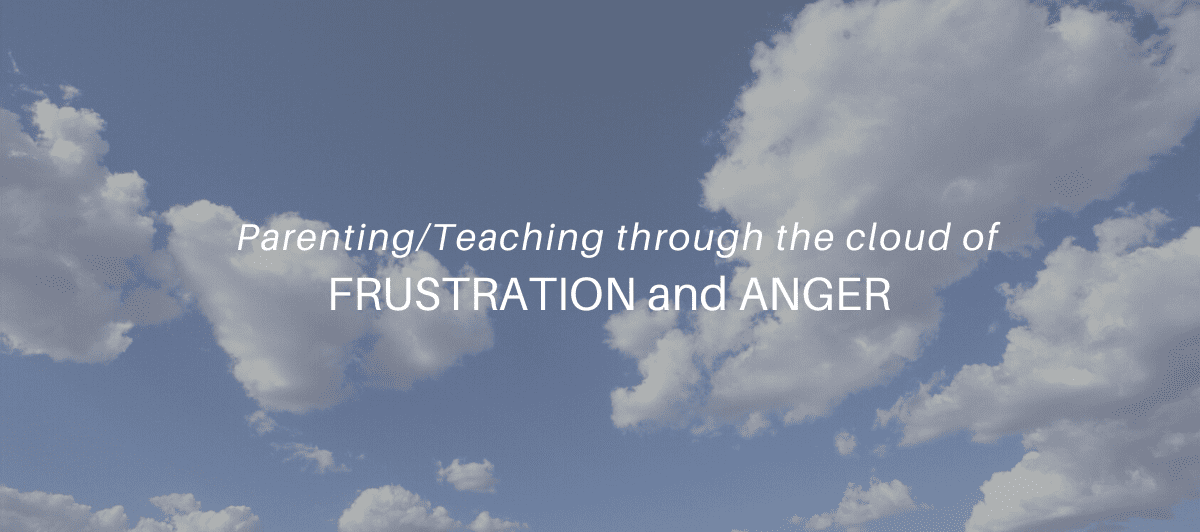 Parenting/Teaching through the Cloud of Frustration and Anger
Parenting/teaching is one of the hardest jobs and also one of the most rewarding! For this article let's talk about the 'hard part'.
My career as a speaker allows me to speak with many parents and educators. Through listening to them and learning from my own experiences of being a mom, I realize that one of the most difficult challenges is parenting/teaching through tough emotions like frustration, anger, stress and sadness.
Ever had a moment when you are feeling calm, cool and collected and suddenly something happens that triggers your emotions to go into overdrive? In a split second you react in a way you're not proud of. You spend the rest of the day feeling guilty as you reflect on how you could have handled the situation very differently.
When our seven-year-old son, Kai, is not listening or is acting irritable, it triggers frustration in my body which can easily lead to anger. Parenting/teaching out of one of those emotions can quickly lead to uttering unreasonable consequences or saying/doing things I later regret.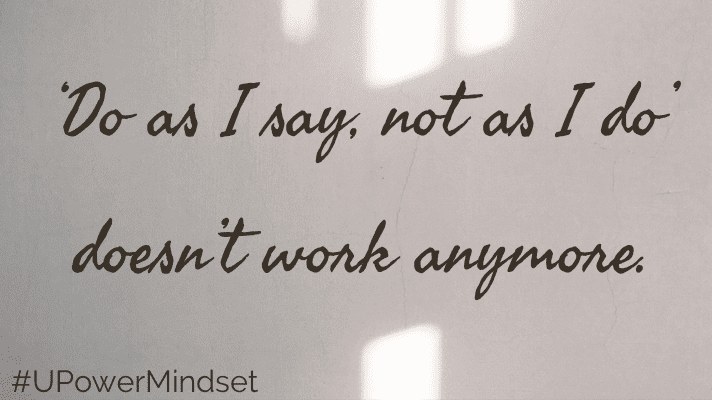 We often hear about the importance of teaching children self regulation. This is where it gets difficult – we actually have to model self regulation in order to teach our young people to do the same. 'Do as I say, not as I do' doesn't work anymore!
Here's what I've learned that helps my son, husband and I self regulate when we are experiencing tough emotions (some times at the same time). We name our emotions even though it feels uncomfortable and we want to deny their existence.
Give these two simple, yet effective steps a try. They will help you calmly handle the next time the cloud of frustration and anger sets in.
Step One: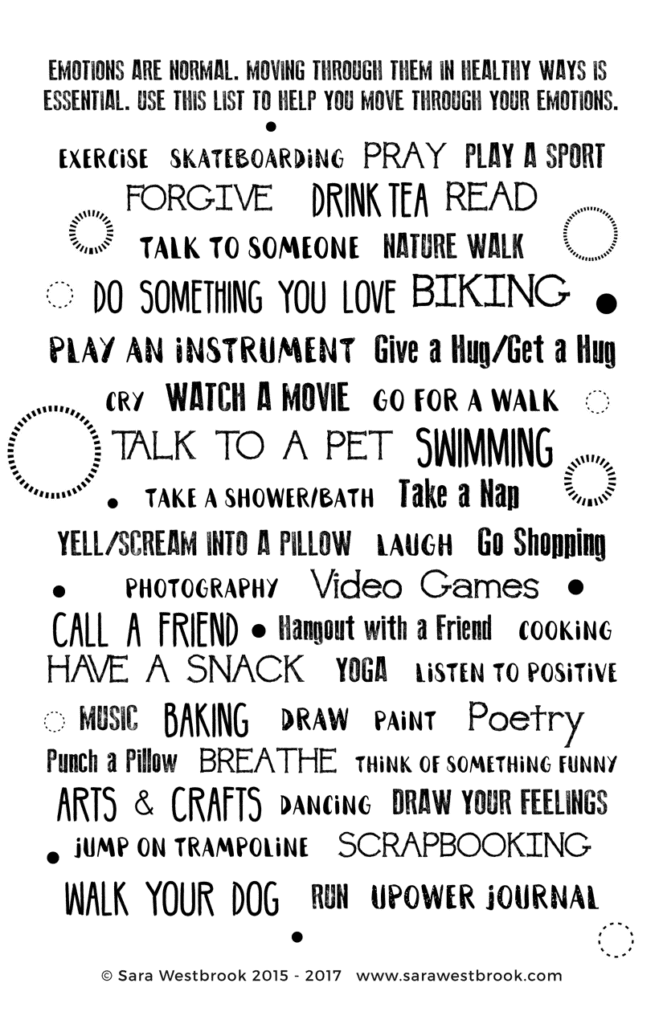 Step Two:
Name the child's emotion: I can see you're feeling really frustrated right now and you're making disrespectful choices out of feeling frustrated.
Help them move through their frustration: Together create a list of healthy ways that will calm their brain and body. Suggest one of the ways when they are in the chaos of their emotions.
Always remember the best way to teach is to model what it is we want children to learn. If you're still not sold on the idea of naming your emotions and finding ways to move through those emotions here are more benefits:
reduces anxiety
lowers stress
establishes a stronger relationships
builds resilience
creates empathy
Happy Modelling!!!
Until next time,