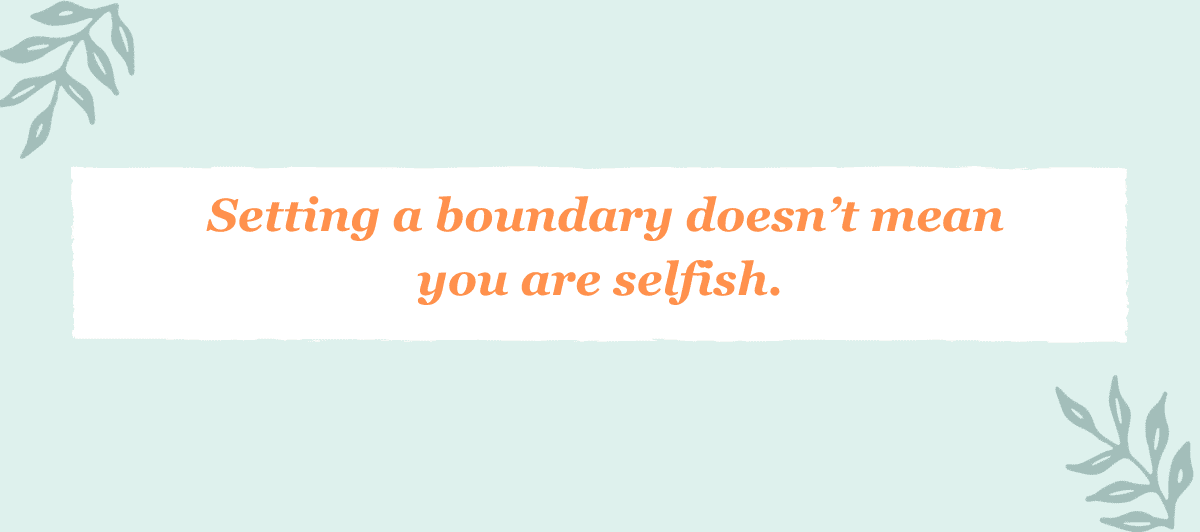 How to Stay Consistent When Kids Push Your Limits
During a discussion with a parent, she shared that she frequently found herself giving in to her daughter after initially saying no. (I can certainly relate, having faced similar situations with my son.) It was clear that her daughter had learned a powerful lesson about testing boundaries. She learned that her tenacity and unwavering determination often led to successfully getting her own way, often leaving her parent feeling disrespected and even resentful. Giving in had created a pattern that her parent wanted to break.
Kids can experience intense emotions, especially when they don't get their way, which can easily lead to tantrums, arguments, and power struggles. When this happens, it can be easy for us not to follow through with consistency, especially if we are feeling emotionally drained and want to avoid conflict.
It's important to establish clear and consistent boundaries. Holding a boundary for your child can be incredibly challenging when you know they are going to be disappointed and push back. Trust me, I'm not always perfect at it myself.
Something that continues to help me is reminding myself that my son can feel upset and angry and that I can still hold my boundary. I repeat in my head, 'His disappointment is not my guilt.'
Setting reasonable boundaries and maintaining them isn't about suppressing a child's desires; it's about teaching them valuable life skills. It's about helping them understand limits and that choices have consequences. It allows them to learn how to navigate disappointment and frustration. It's a crucial part of their emotional growth and development.
This what I know: Staying consistent and helping a child understand the value of boundaries will have everlasting benefits in their relationships, careers, and overall well-being throughout their life.
Until next time…