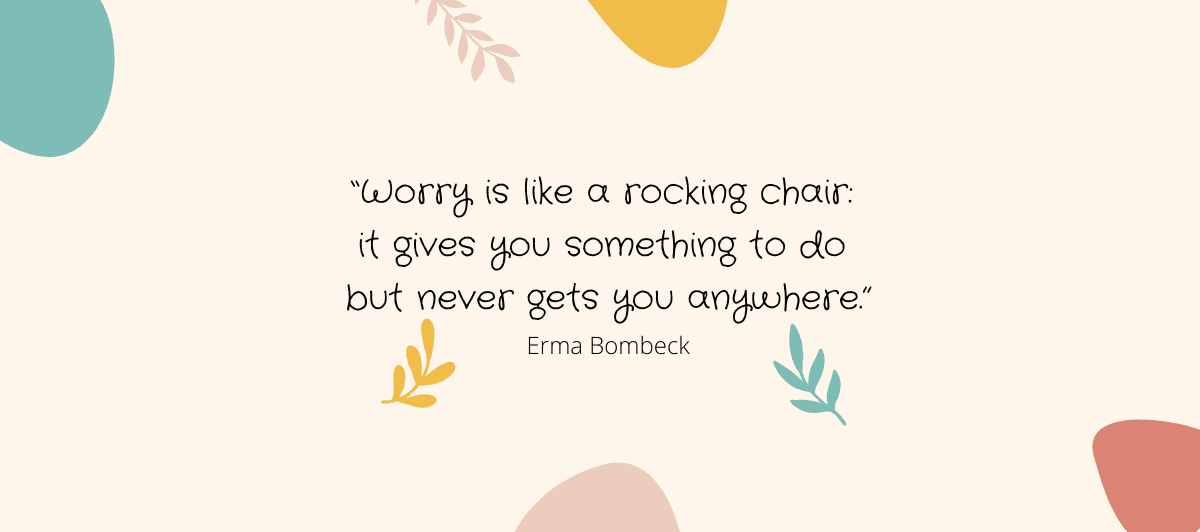 How to Calm 'The Worry Brain'
Do You or Your Kids/Students Worry?
When I was growing up I was the Queen of Worrying! I used to worry when I didn't have something to worry about.
In this video I share 2 strategies to help you and your child/student calm the worrying brain.
I still use these strategies. They make a big difference!
Until next time…