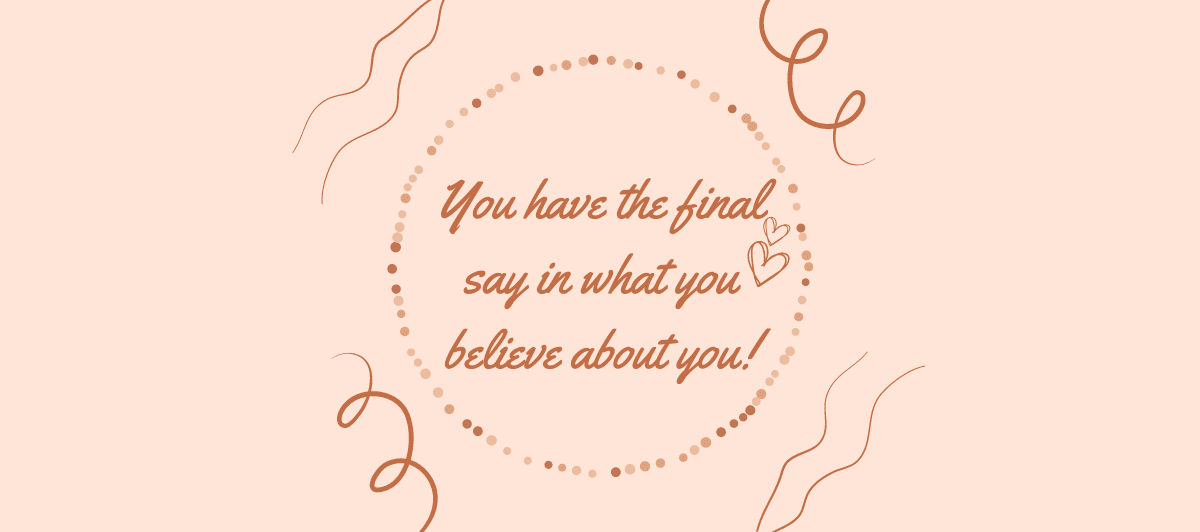 You have the Final Say About You
It can be easy to allow negative opinions and judgments become what we believe to be true about ourselves. Important reminder: You have the final say in what you choose to believe about yourself, your body, your ability, your world.
Think of 3 things you are grateful for – I'll wait…
Now that you have 3, write them down. Don't have pen and paper…type them in the notes section of your phone or email them to yourself. As of this minute you are armed with a way to combat those self defeating thoughts.
Gratitude is transformational! When you are choosing to focus on what you are grateful for it transforms how you see yourself and your life! You are giving yourself the gift of inner peace and happiness. You are giving yourself YOU.
Will it take practice & effort to choose your thoughts and focus on gratitude – yes.
We may not be able to change others' opinions and judgments (wouldn't that be nice?) but, we can change what we choose to focus on and believe…which changes EVERYTHING.
Until next time,