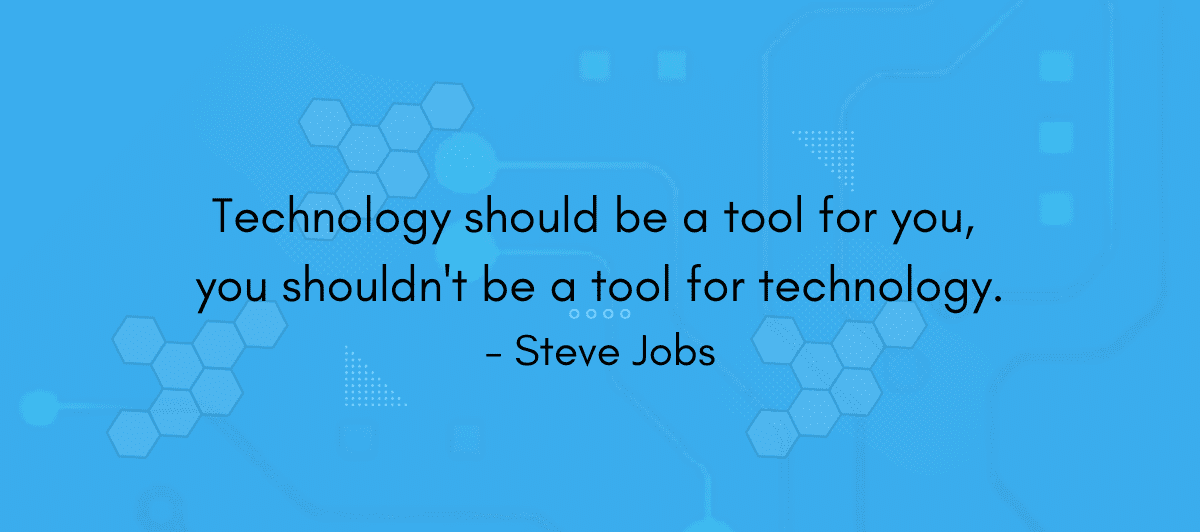 Empowering Youth in the Digital Age: Important Insights
Since technology is a dominant force in most young people's lives, it's important to make sure they learn to navigate this digital environment responsibly because they don't yet see the impact technology has on their life.
Here's 4 tips to support your efforts to help kids navigate technology responsibly:
1. Enhanced Emotional Well-being
Reducing exposure to online content, particularly social media, can lessen the negative impact on self-esteem, body image and anxiety. Spending more time interacting face-to-face with peers and adults can foster stronger relationships and help develop essential social skills, such as communication and empathy. Your child will most likely push back and not agree and that's OK. You can still create and hold your boundary even if they don't agree. Remember …'their disappointment is not your guilt.'
2. Revealing the Reality
They need to know that what people post online isn't the whole picture. People often embellish their lives, making their life seem more magnificent than it truly is. It's crucial to remind kids that nobody's life is perfect, that everyone experiences challenging circumstances and tough emotions. They also need to understand that their online footprint is permanent, that even deleted content can have lasting consequences. What is cool or funny now, may have negative implications in their future.
3. Keep technology out of the bedroom.
Removing electronic devices from bedrooms, ensures that everyone sleeps better, waking up well rested and ready to focus on the day ahead. Having them in the bedroom, especially phones, is too tempting to check one last message. By ensuring phones are not within reach in the morning, children have the chance to engage with their own thoughts about the day ahead.
4. Set rules for the whole family
Part of good boundary setting is leading by example and being consistent with your own use of technology. Everyone should follow the same rules which include:
Amount of use that is acceptable.
Times when electronics can and can't be used.
Which programs and apps can be accessed or installed on computers and devices.
Safety and security guidelines.
Behaviours that are and are not appropriate when interacting with others online.
After a recent presentation a grade 11 student shared that she decided to delete her social media accounts because she realized she was basing her self-worth on the number of likes and comments she received on her posts. After only one week of being offline she said she noticed a major increase in her confidence because she was no longer basing her worth on social media and the opinions of others.
Without rules and regulations for digital and online use it's too easy for kids to get sucked into the online world. Moderation and boundaries are key! In the end it will help safeguard their self-worth and confidence.
Until next time…