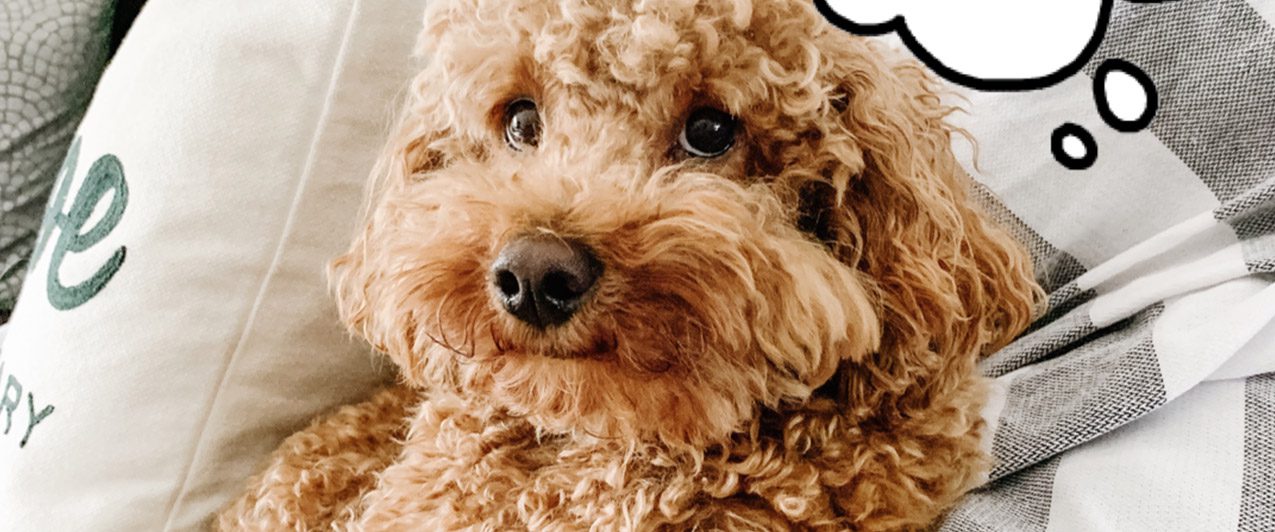 Pets Bring Us So Much Joy and Comfort
It's amazing how many photos I have of our dog Finn and yet I find myself taking more. He looks at me as if to say … 'again … don't you have anything else to do?'
Sometimes I will walk Finn chatting away. I'm sure the neighbours wonder?
He pays attention to my every word. To him I must be the smartest and most interesting person in the world.
If I feel sad, frustrated, disappointed or anxious he listens intently. He does not interrupt or give me advice. I get to just share with no judgment.
Perhaps that's why so many students raise their hand when I ask, 'Who talks to their pet to move through emotions?'
Our furry friends (and not so furry) play an important part in our physical, mental and emotional well-being. Studies show time and time again that pets are healing!
Our Finn is an important part of our family!  He brings happiness and peace. He's always excited to see us (especially my husband) and he loves to be petted, carried and snuggled.
Finn loves us and we love him. Sure there are times when his bark annoys us … but he's worth it!
Do you have a pet – maybe it's a lizard, cat, dog, fish, bird, rabbit, hamster – that you couldn't imagine life without? Share a photo on Instagram and tag me in it so I can share it @iamsarawestbrook
Until next time…