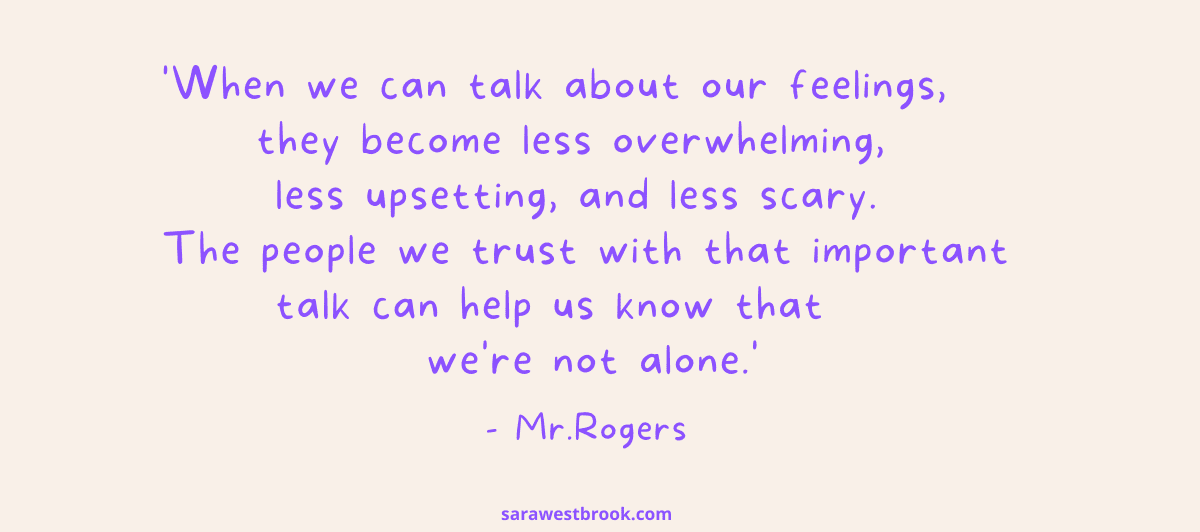 What Kids are Telling Me
As a parent/educator it can be frustrating when your children/students won't communicate with you. They clam up and it feels like they block you out. Trying to get through seems like a tug of war… and your team is losing!
By acknowledging and validating their emotions, you give them permission to feel what they are feeling. Without acknowledgement and validation, they are more likely to react by shutting you out. When they feel understood they will be more open to communicating and sharing. They will know that you are on their team.
I have asked kids what helps them when they are feeling angry, overwhelmed, anxious, irritated or sad. This is what they said
Until next time…