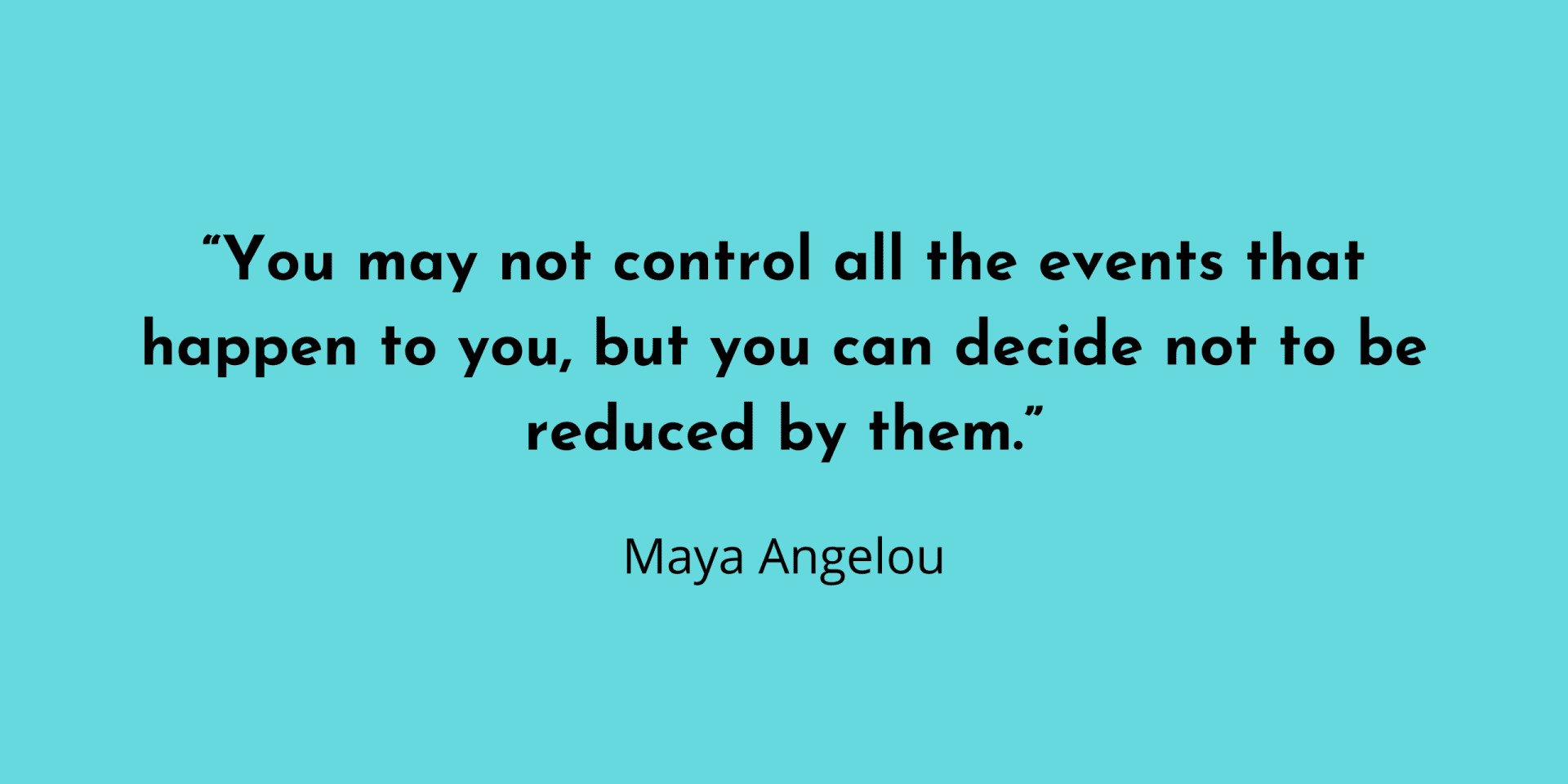 Feeling Overwhelmed?
There is so much going on in the world! You may feel a lack of control which affects your mood, your daily routine and your interactions with your children. So many kids are also feeling the same stressors.
We all need a break! We need to focus on the things we can control.
Being intentional about spending time together is something you can control. Time together supports kids in feeling secure, loved and less anxious.
Here are a few things my son Kai and I enjoy doing together:
Reading stories before bed – I like to use fun voices as I read – this gets both Kai and I laughing!
Preparing a meal together helps us build connection and creates a sense of accomplishment.
Hiking or walking/bicycling in a park or the woods. Leaving life's distractions and busyness for the calm of nature, improves our ability to relax and let go.
Choosing an activity or game your child/family enjoys. Kai always chooses mini sticks – not one of my favourites – but hey 🙂
Writing in a journal that has written prompts inspires him to write and reflect. To get your children started, download the UPower mini journal. It has a story, quotes, posters & questions. They can do it independently or you can do it together.
This is what I know: Focusing on the areas of your life you can control gives you the mental and emotional boost you need to keep moving forward.