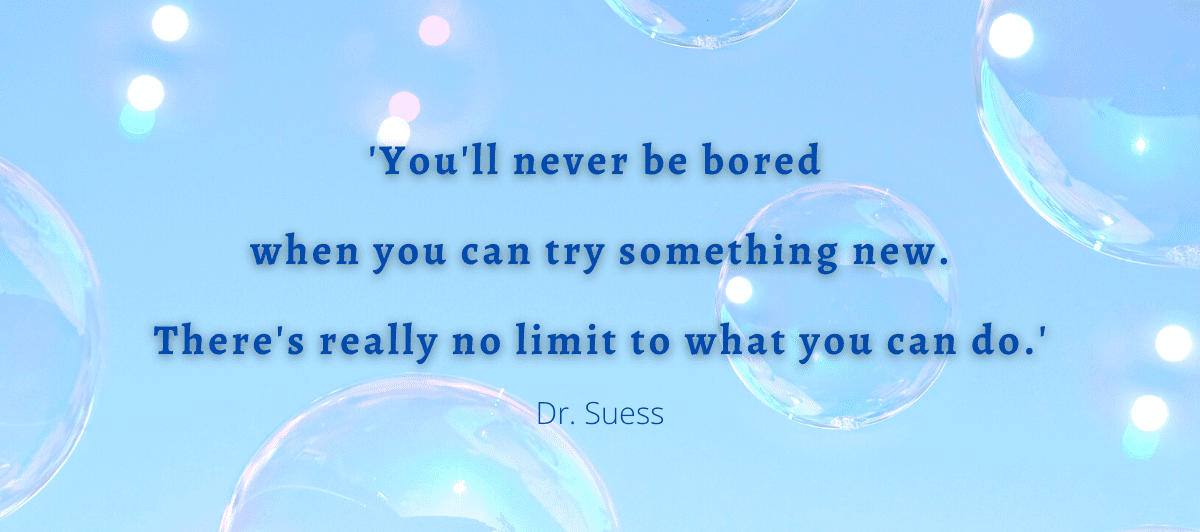 Are You as Courageous as This Kid?
My friend Jenn wrote a post on Facebook which really resonated with me. I think it will do the same for you, your kids and students.
'Today, I was inspired by someone I love. A key member of their team was unable to be present for an important moment. He stepped up to fill a role he hasn't played, and the rest of his team stepped up to ensure success. He stepped out of his comfort zone.
This person is my 10-year-old son and his team is their hockey team. John is a defender, but tonight he played goalie for his team. And his team stepped up to defend him.
Yeah, it's just a game. But they taught me tonight. The whole team inspired me. And that's parenting – we teach them, they teach us. Comfort zones are boundaries we create, and that we can break.
So proud of this kid and his courage!
And yes, they won – as a team.'
This is what I know: Stepping outside your comfort zone isn't easy, especially if it's accompanied with the fear of 'what if I can't do this' or 'what if I make a mistake'. Choosing to make courage greater than your fear will not only feel incredible, but also open the door to so many possibilities.
Until next time…