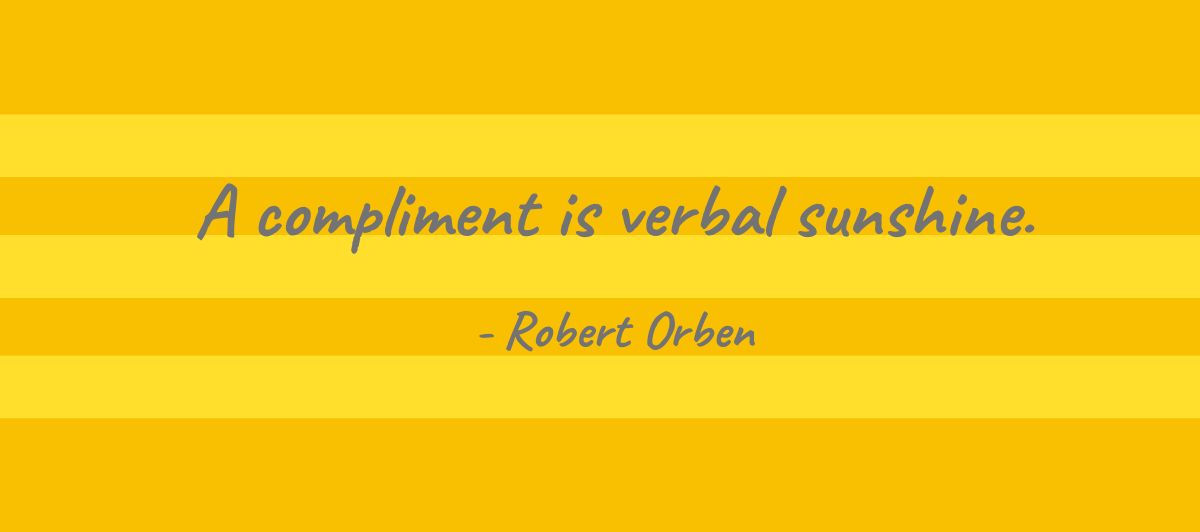 Can Compliments Cultivate Kids Confidence?
We want kids to be confident enough to give a compliment and to receive one.
However, their role models (the adults in their life) may respond to a compliment with, 'No I'm not.' By responding this way, it models to children to deflect the compliment which doesn't allow those kinds words to be absorbed and used to cultivate confidence.
THIS IS WHAT I KNOW:
If a person gives a compliment, it means that they have taken the time to recognize you.
When you receive a compliment, model fully accepting it by choosing to smile and say thank you.
Share with your kids how those compliments made you feel and why you appreciate them.
When kids hear and see this as a way to respond to a thoughtful compliment, it teaches them to confidently do the same.
Modelling and teaching children to not only graciously receive a compliment but also to give one is an important part of their emotional and social development.
Too often we keep compliments to ourselves rather than letting others know what we are thinking or we brush off the compliment given to us rather than being grateful for the praise we have received.
When my son tells me something complimentary about someone, I let him know that saying the compliment directly to the person is a way of celebrating them. I remind him that accepting a compliment is a way others celebrate him.
Challenge yourself and your children to give and receive compliments throughout the day that not only show you appreciate others but you also appreciate yourself.
Compliments have power for both the giver and the receiver to enhance emotional and mental well-being and boost confidence.
Until next time…