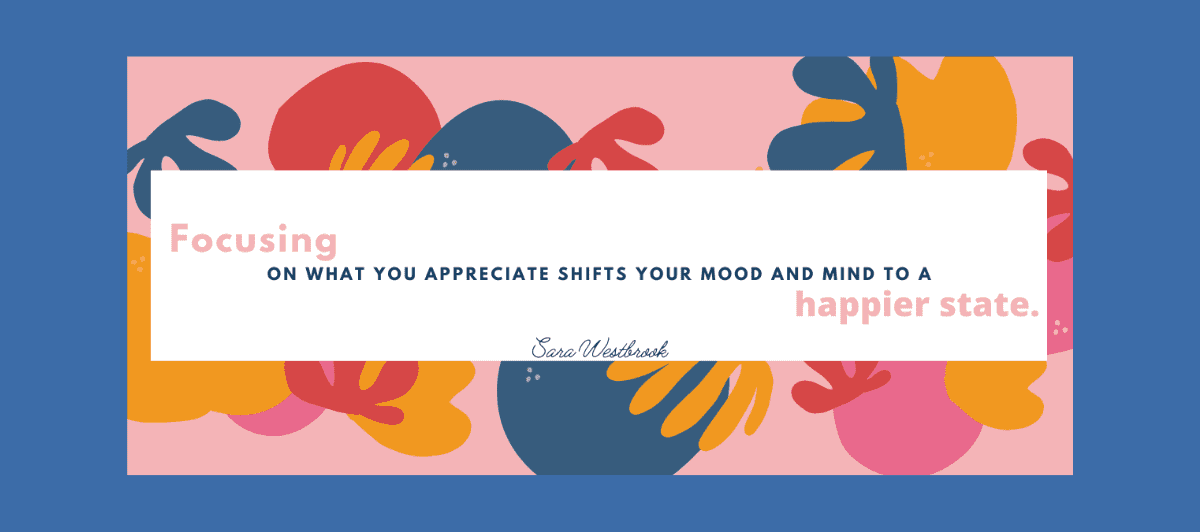 It's been one tough school year!
Even though amusement parks have been closed, I have felt like I have been riding a roller coaster with lots of ups and downs. School opened, school closed, school opened, school closed…causing my emotions to be all over the place – sad, happy, frustrated, disappointed, excited, upset – you get the picture.
That's why I decided it was more important than ever to focus on gratitude – to focus on what meant a lot to me – what I valued most. I realized that 'the practice of gratitude' benefitted me, not only mentally and physically, but also emotionally. Focusing on what I appreciated shifted my mood and mind to a happier state.
With that in mind I want to give a HUGE round of applause to:
Educators (in all capacities): Connecting with students through a screen is tough. Even though you had to quickly adjust and adapt to a new way of interacting, you stayed committed to keeping students interested and engaged. You made a difference for so many kids. You handled their silliness, their emotions & their interruptions with grace.
Parents/Guardians: Being home with your children 24/7 was a test of your patience, endurance and ingenuity. You had to take a more active role in your child's education, even though you may have been working at the same time. You survived your kids constantly reminding you, 'I'm hungry. I don't want to do this anymore. I'm hungry.'
Students (including my son Kai): It was a tough go. They had to give up so many routines they looked forward to, like recess, taking the school bus, after school activities, socializing with friends and for some, the before and after school programs. My son told me, even though he could see his teachers and friends virtually, it wasn't the same as in-person, making it more difficult to stay motivated. I thank our children for being brave, determined, tolerant and patient (a difficult one for all of us).
I believe that no matter what is happening in your life, it is possible to focus on what you are grateful for, even if it's the tiniest 'gratitude'. Sometimes, for me, it was simply the thought of sitting quietly for five minutes sipping a coffee.
Wishing you Joy, Fun & Laughter!
Until next time…