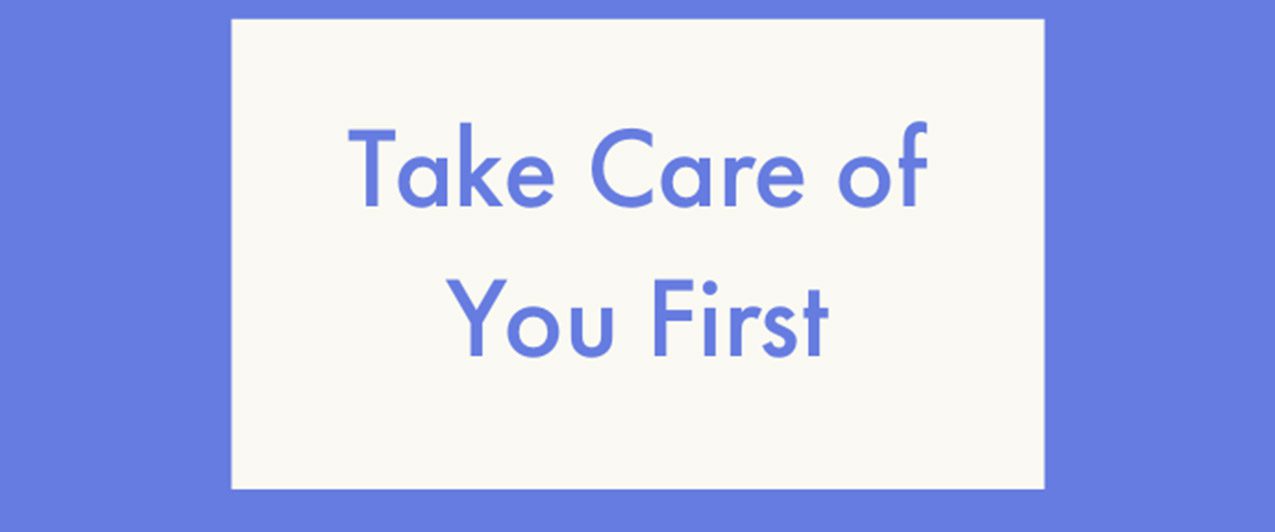 Take Care of You First
Be selfish to be selfless. Sounds pretty … selfish!
What if, in order to help others, you first have to take care of yourself?
You would never take dead batteries and put them into a flashlight and expect it to shine. Yet, sometimes you will drain yourself, your battery, and then put yourself into relationships, work and conversations and expect to shine.
It doesn't work that way!
You need to take care of yourself first. That's why flight attendants ask you to put on your oxygen mask first. If you run out of oxygen, you won't be able to help anyone else with their mask. The same applies in life.
The happier, healthier and more self-fulfilled you feel, the more you will be able to give to what matters to you most… family, friends, work, community.
Take time for you by reading, sleeping, eating healthy, listening to music, exercising, deep breathing etc. Make sure you are rejuvenating and recharging your batteries so you can keep on shining for yourself and others.
Until next time…