Hover over the image and Scroll to see a sample of what's inside the journal.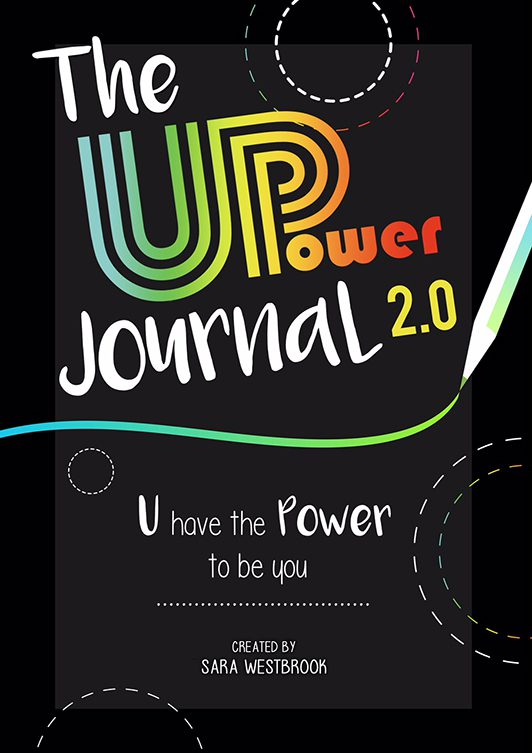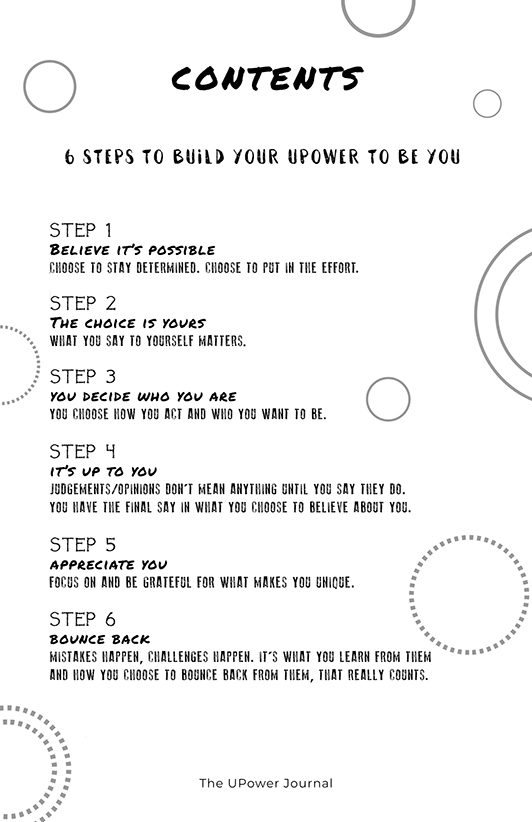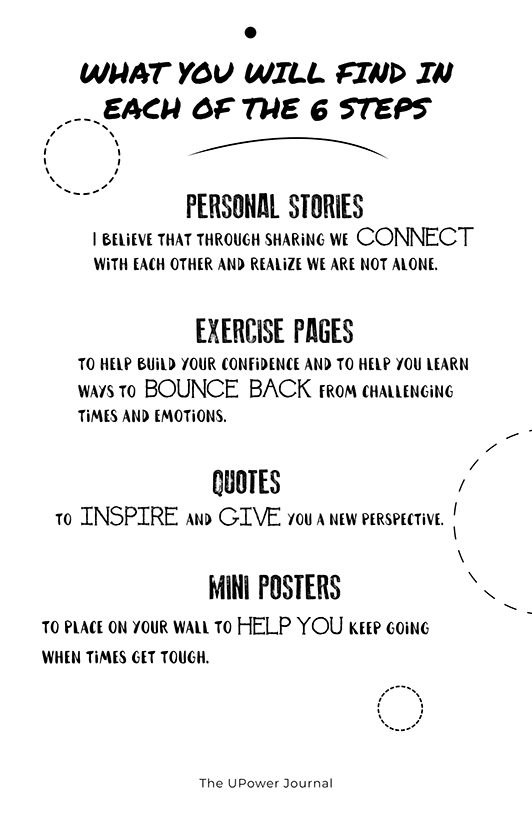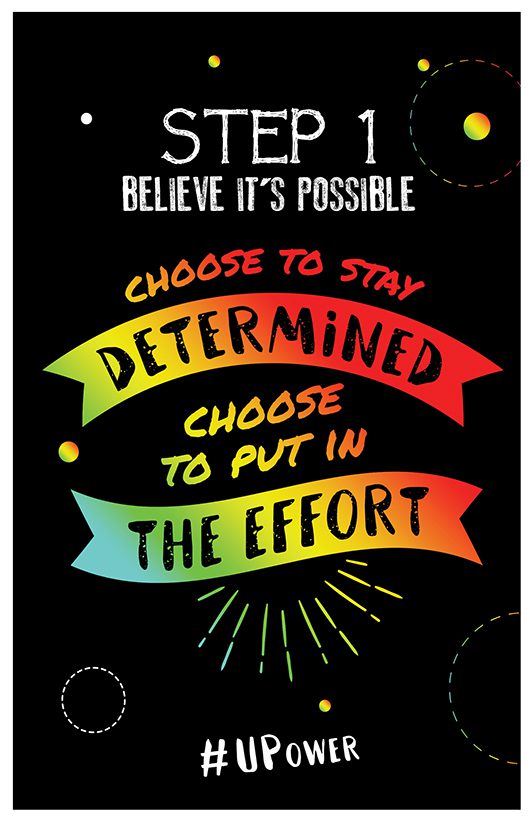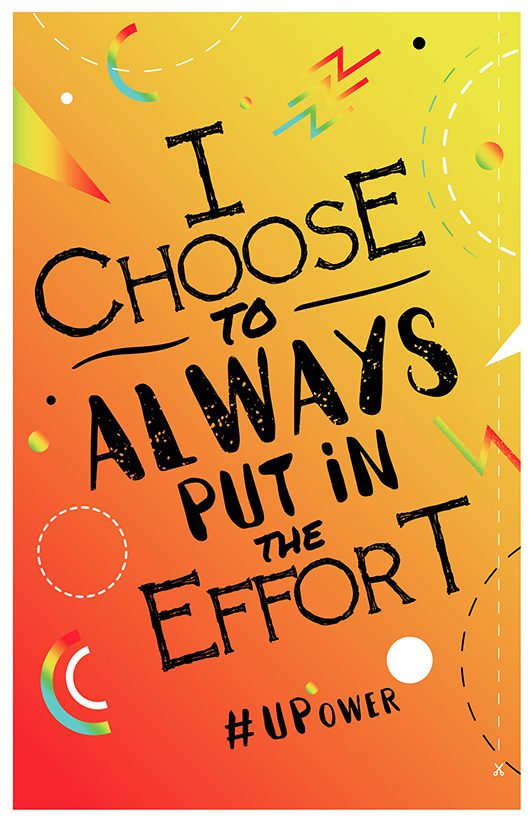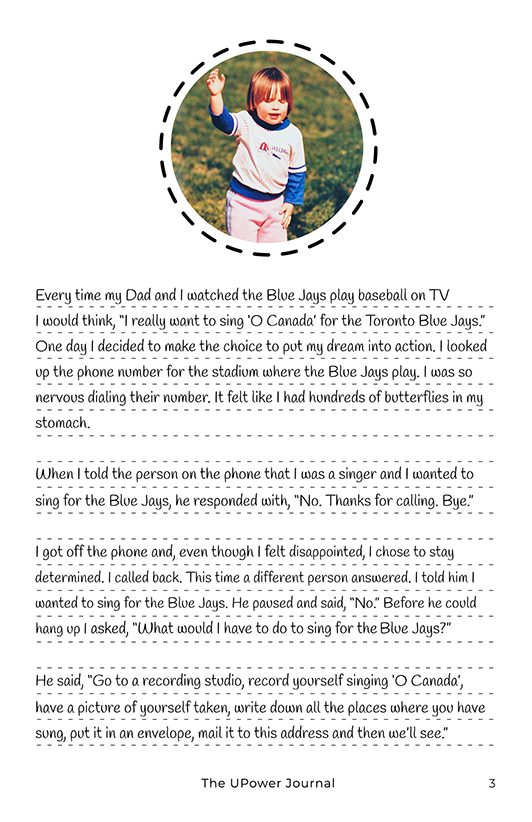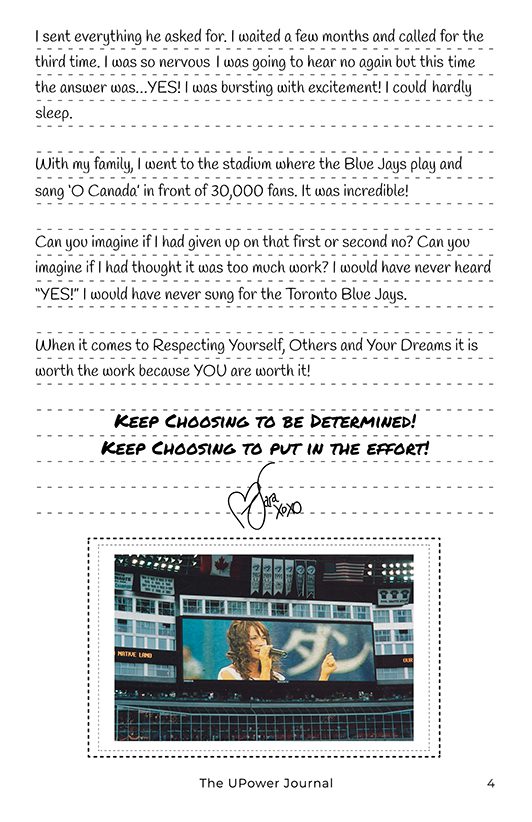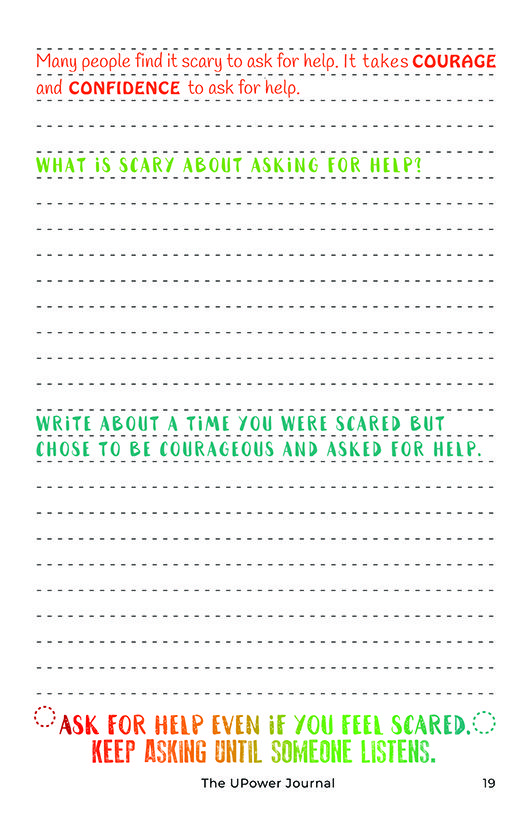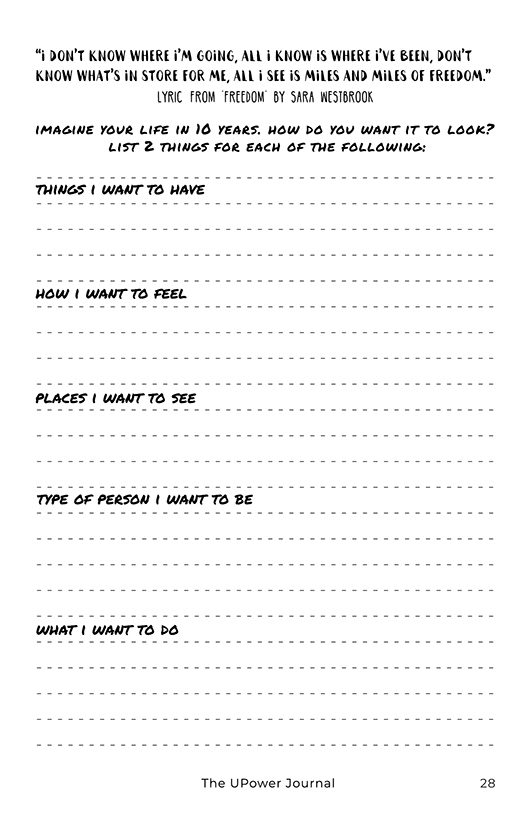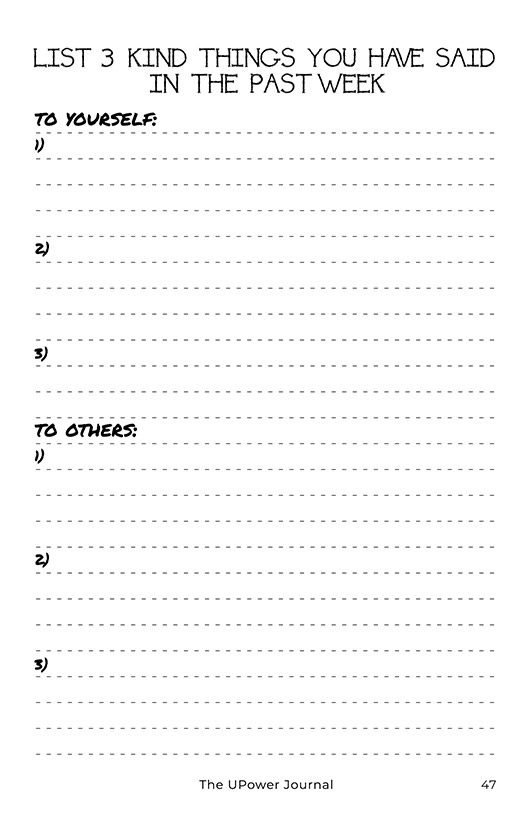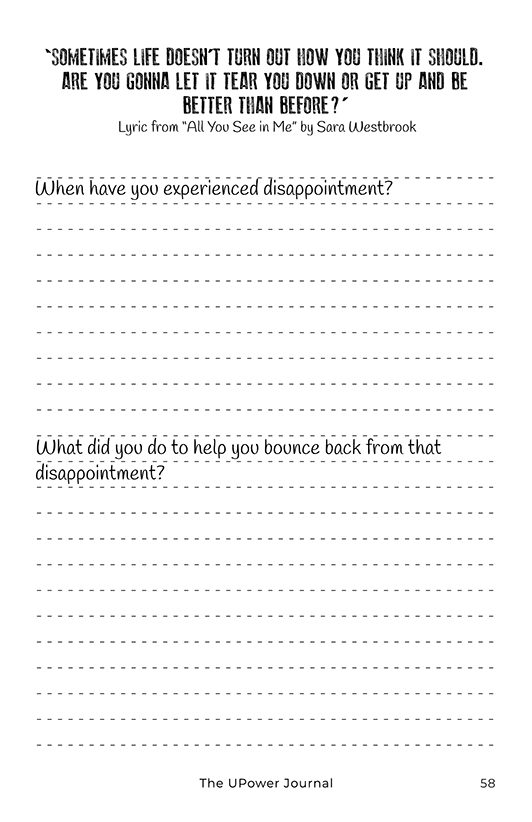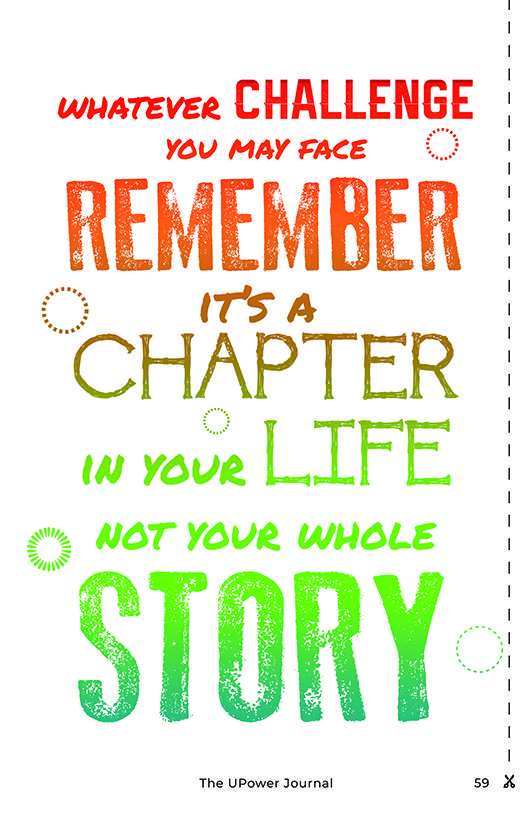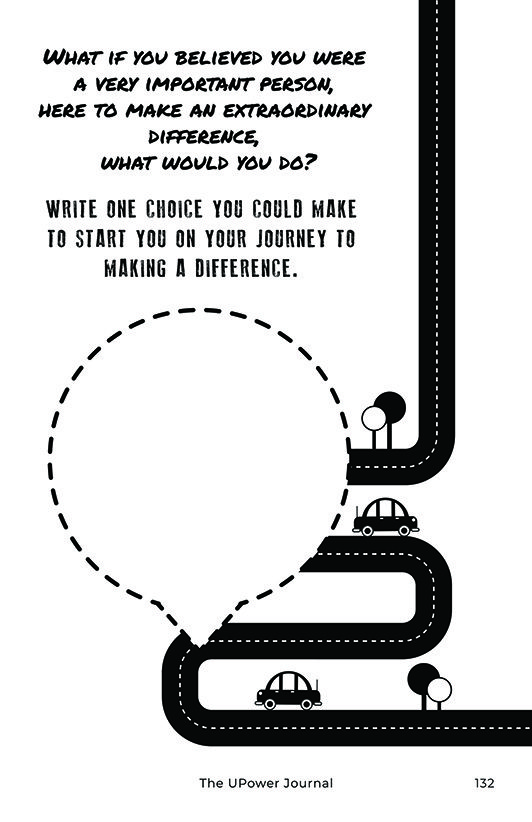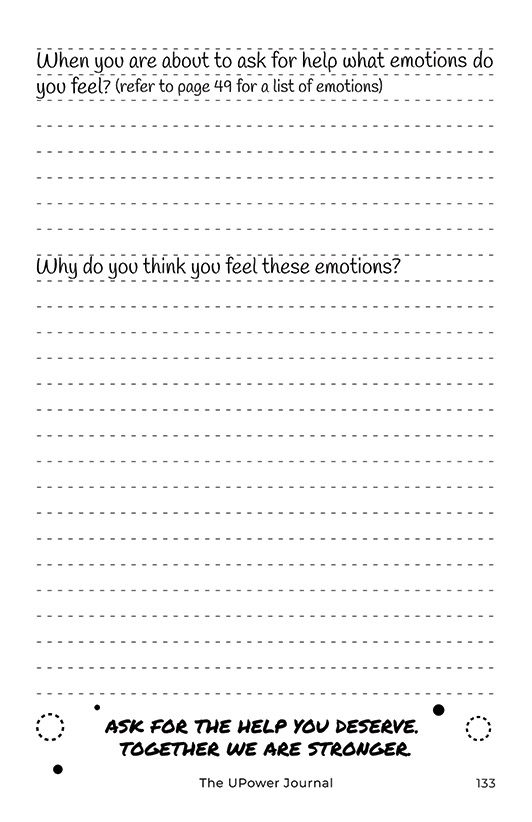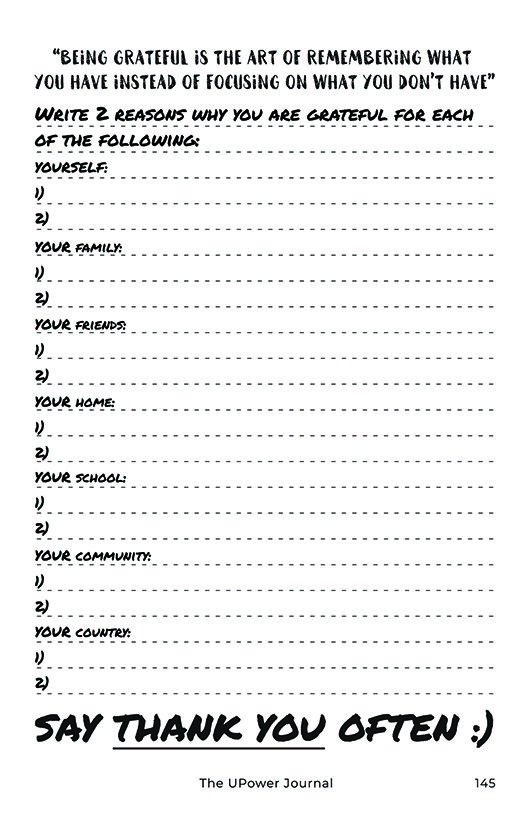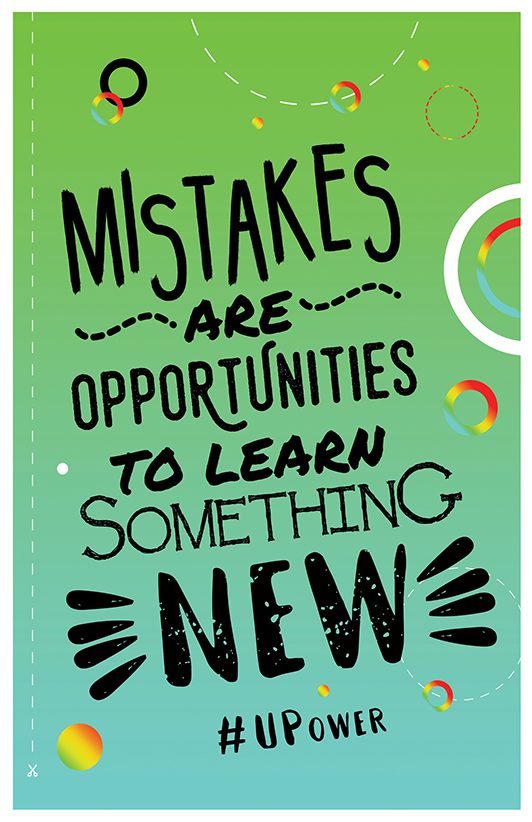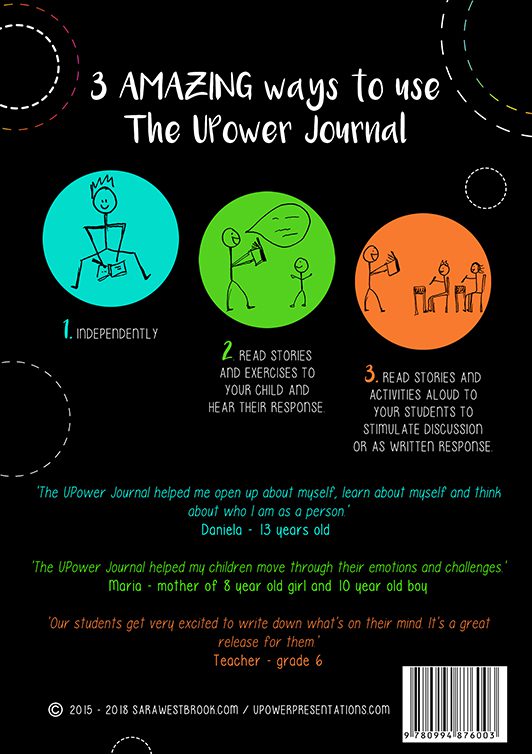 Do you want to strengthen your child's resilience and emotional and mental well-being? Do you want to help your child develop the confidence to take a stand for who they are?
The UPower Journal 2.0 is a 207-page journal that helps them discover the limitless possibilities of who they are and that they are enough no matter what life throws their way.
Journal size: 5.5″ x 8.5″ (14cm x 22cm)
To purchase bulk orders please contact linda@sarawestbrook.com.
"I purchased a UPower journal for my daughter age 19 because she had anxiety issues. So when I gave her the journal, when she was very aggressive and had severe mood swings, I agreed with her to do a page a day. She loved it and looked forward to writing it every day. It helped her focus on her life rather than fretting over her injustices and suffering."
"I used my copy of The UPower Journal with a tough adolescent who informed me journaling sucks but she entertained a peek at it and was willing to  read some of your stories which generated some conversation and it's a start."
~ Catherine Cameron Therapist Guelph ON
"I'm already discovering a few things about my son who is 10. One thing he wrote in the UPower journal I purchased from you was "I want to feel better about myself". I didn't realize he felt that way."
"Sara's UPower concert inspired the students to stand up and walk the talk for themselves!  We have invited her back to work with our intermediate students on making Character Choices using her UPower journal. A must have performance!"
~ Carla Cinelli Principal Maple ON
"Both my children have been doing the Journal, and it has been a great experience for us,  Garrett (Gr. 1) looks forward to doing them when he gets home from school, and it has helped us when he needs to talk through his emotions rather than acting out in anger or crying!  Kora being in JK draws pictures with us using the guides.  Some of the questions have helped us to deal with Kora's adjustment issues to JK as her, and her classmates learn the rules of school and deal with the anxieties kindergarten can cause. I have been enjoying this experience with the kids, thank you."
"The journal has helped me realize that I may not have chosen the situation, but I definitely have a choice as to how I deal with the situation."
~ Student
"It teaches us how to really express ourselves in our own way. It teaches us how to stand up for ourselves but stay respectful."
~ Student